Rejuvi 'k' Facial Cleanser - Salon Size - 32 oz
Save on top sellers through 5/31 – Shop All

Large bottle with pump dispenser,
Salon size of our popular 'k' Cleanser!
*Ships free with $99+ order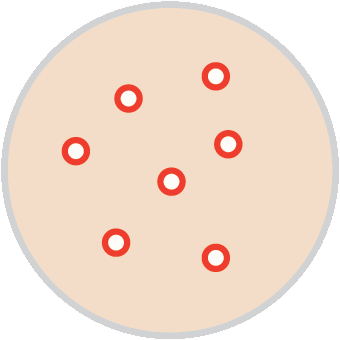 Congestion Bumps & Whiteheads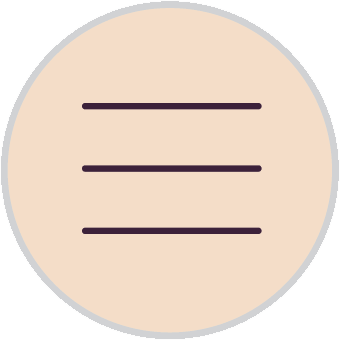 Dull, flat, lifeless skin
Aloe vera gel, glycerin, cocamidopropyl betraine, sodium laureth sulfate, glycolic acid, carbomer 980, TEA, allantoin, chamomile extract, cucumber extract.
A complete gel cleanser for all skin types. It cleanses gently without a harsh drying effect, leaving your skin feeling refreshed. Aloe vera, chamomile and cucumber extracts calm and soothe even sensitive or over-processed skin, while allantoin absorbs dead skin cells for a more thorough clean. Removes make-up and even waterproof mascara easily, without stinging.
Complete gel cleanser without a harsh drying effect
Includes allantoin, chamomile, cucumber extracts, and aloe vera
Easily removes facial and eye makeups