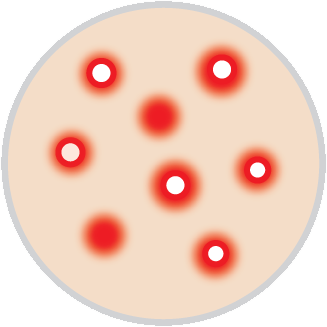 Pimples: Papules and Pustules
Pure aloe vera gel, allantoin, chamomile extract, cucumber extract, glycerin, potassium sorbate.
Repair, soothe and calm damaged skin with this highly penetrative gel that contains 98% aloe vera and chamomile extract. A wonderful healing balm for sun or wind burn, and even insect bites. This non-oily gel can be used as a daytime moisturizer for oily or acne-prone skin, and can be used on sensitive skin as a base to ease any discomfort associated with aggressive facial treatments.