Rejuvi Exfoliating Mask 2.3 oz/65g
Save on top sellers through 5/31 – Shop All

Clears and renews oily, acne-prone and mature skin.
*Ships free with $99+ order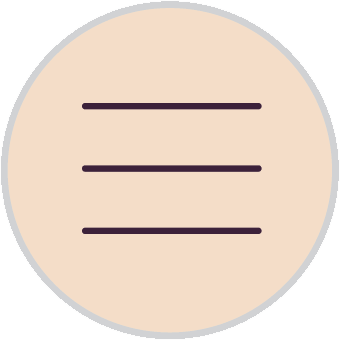 Dull, flat, lifeless skin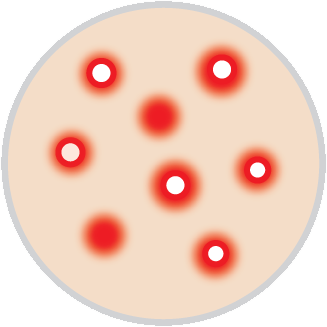 Pimples: Papules and Pustules
Water, papaya extract, lemon peel powder, chamomile powder, kaolin, ginseng root powder, sunflower oil, stearic acid, glyceryl stearate, polysorbate 20, glycolic acid, salicylic acid, TEA, potassium sorbate.
This fantastic, fruity-smelling mask combines AHA, BHA and papaya extract for a gently buffing effect that extracts blackheads and impurities from the skin. Glycolic acid absorbs dead skin cells and sebum to stimulate cell tuover, while chamomile soothes and lemon peel brightens your complexion. Ideal for acne-prone, oily or mature skin.