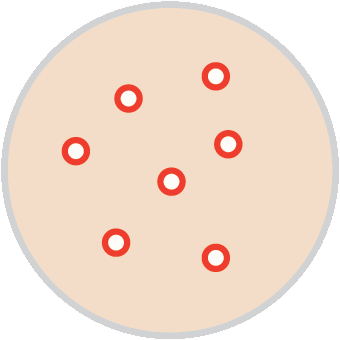 Congestion Bumps & Whiteheads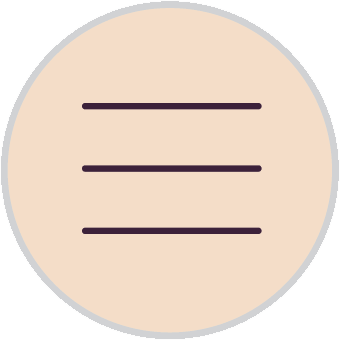 Dull, flat, lifeless skin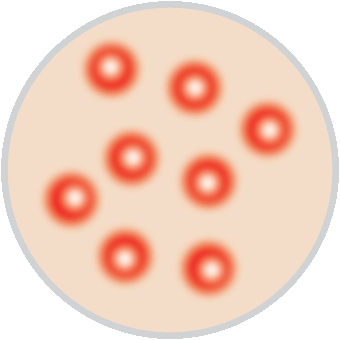 Hormonal cystic and nodules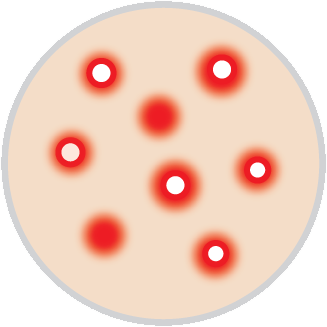 Pimples: Papules and Pustules
| | |
| --- | --- |
| Weight | 10 oz |
| Dimensions | 12 × 8 × 8 in |
| Color | Gold, Silver |
| Pieces Per Set | 2 Sticks |
| Manufacturer | Confidence by Nerida Joy |
| Package Contents | 2 Cryosticks |
One of Nerida's favorite tools, these stunning cryo sticks will elevate your treatments, whether at home or in the salon. Use them to soothe inflamed and reddened skin, depuff the eye area and calm the inflammation and infection in hormonal acne and pimples. You can also boost dull or tired-looking skin by using your cryo sticks to massage over the top of a calming or hydrating sheet mask.
Ergonomically designed to work the planes and contours of the whole face, the sticks stay cold for far longer than ice packs or ice globes, allowing you to do more with your treatments.
Available in both silver and gold, Nerida prefers the silver sticks for oily or acne-prone skin and the gold ones for a drier, more mature skin type.
| | |
| --- | --- |
| Weight | 10 oz |
| Dimensions | 12 × 8 × 8 in |
| Color | Gold, Silver |
| Pieces Per Set | 2 Sticks |
| Manufacturer | Confidence by Nerida Joy |
| Package Contents | 2 Cryosticks |