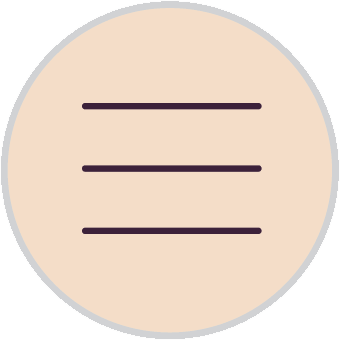 Dull, flat, lifeless skin
| | |
| --- | --- |
| Weight | 2 oz |
| Dimensions | 2.75 × 2.25 × 2.25 in |
| upc | 734872188992 |
| Brand | Rejuvi |
| Size | 1.76 oz |
| Item ID | R012B |
| pH Range | 3.4 – 3.9 |
| Actives | 5% AHA |
Aloe Vera Gel, Propylene Glycol, Decyl Oleate, Glycolic Acid, Sodium Citrate, Glyceryl Stearate, Cetyl Alcohol, Stearic Acid, Avocado Oil, PEG-400 Stearate, Dimethicone, Ginseng Extract, Sorbitan Laureate, Vitamin E Acetate, Ascorbyl Dipalmitate, Sodium PCA, Essential Oils.
This state-of-the-art resurfacing cream has multiple benefits for sensitive skin. Enriched with 10% AHA, it gently exfoliates dead skin cells, sebum and grime while renewing skin tissue, refining pores, reducing the look of fine lines and diminishing age spots. Antioxidant vitamins E and C protect against the free radicals that can cause premature aging. With regular use, skin looks smoother and clearer.
Available in two formulas - Normal (10% AHA) and Sensitive (5% AHA).
| | |
| --- | --- |
| Weight | 2 oz |
| Dimensions | 2.75 × 2.25 × 2.25 in |
| upc | 734872188992 |
| Brand | Rejuvi |
| Size | 1.76 oz |
| Item ID | R012B |
| pH Range | 3.4 – 3.9 |
| Actives | 5% AHA |
Your Recently Viewed Products