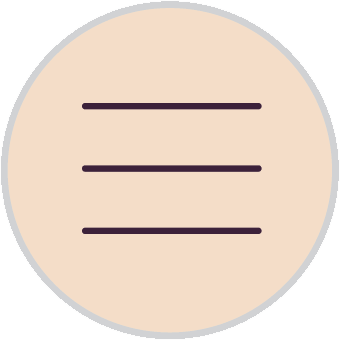 Dull, flat, lifeless skin
Avocado oil, propylene glycol, deionized water, polysorbate 60, retinyl palmitate, tocopherol, retinyl acetate, retinol, coenzyme Q10, essential oil.
This powerful anti-aging serum contains a highly concentrated Vitamin A complex to support the production of collagen and improve your skin's elasticity. Retinol, retinyl acetate and retinyl palmitate penetrate each layer of your skin to strengthen its structure and reduce wrinkles.